Get PERFECT Mandarin pronunciation in just 84 days, no matter your age, Mandarin level or language learning experience!
Next Pronunciation Boot Camp Starts in September 2023

Does any of this sound familiar?
◉

You want to speak great Mandarin Chinese, but you're overwhelmed with the information on the internet.

◉ You've been learning Chinese for some time, but p

eople don't understand you or you still have a thick accent.

◉

You don't understand native speakers when they speak quickly so you can't join in on the conversation.

◉ You find pronunciation impossible and want to finally
master Chinese tones!
You Need to Find YOUR Mandarin Voice!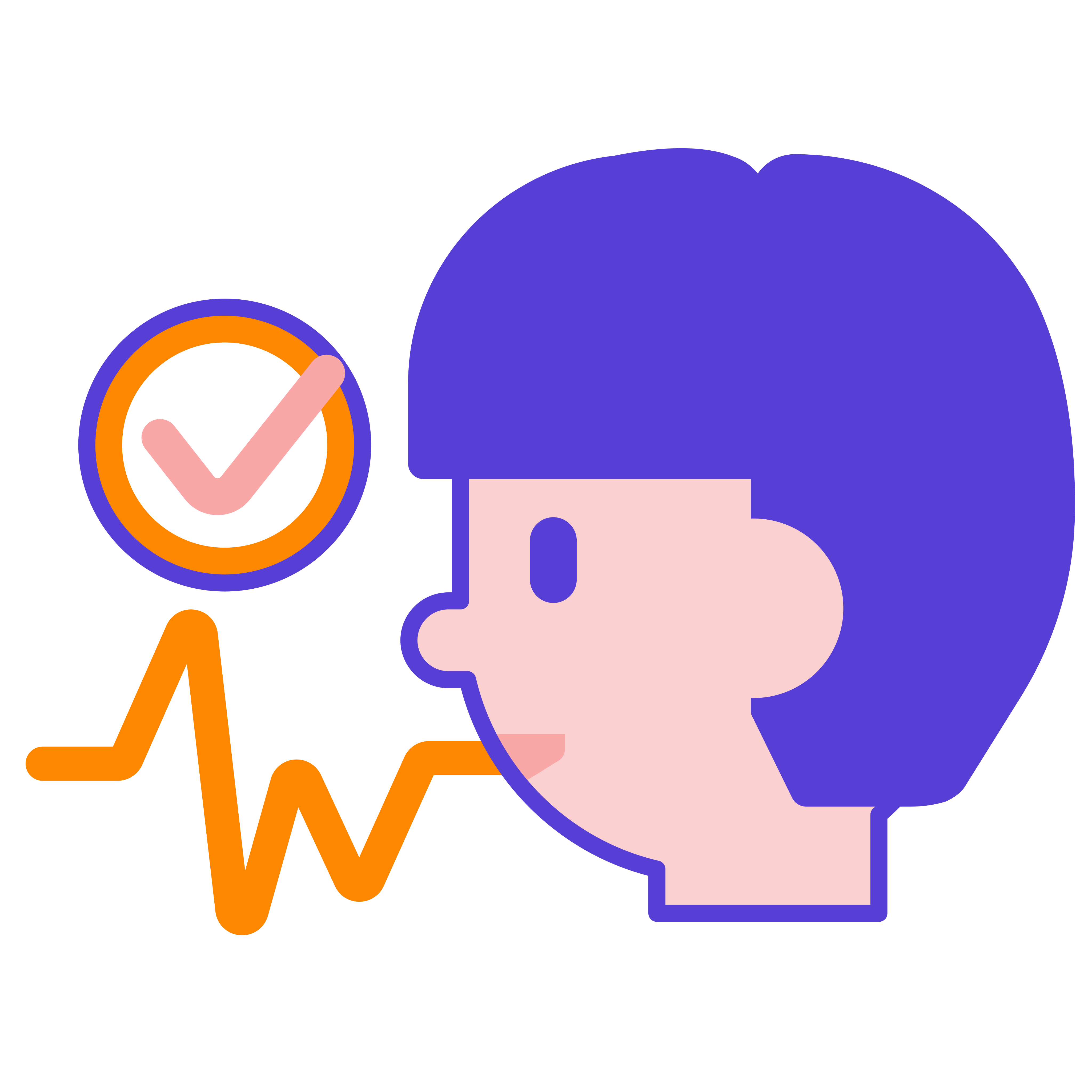 Gain confidence by mastering all the sounds of Mandarin Chinese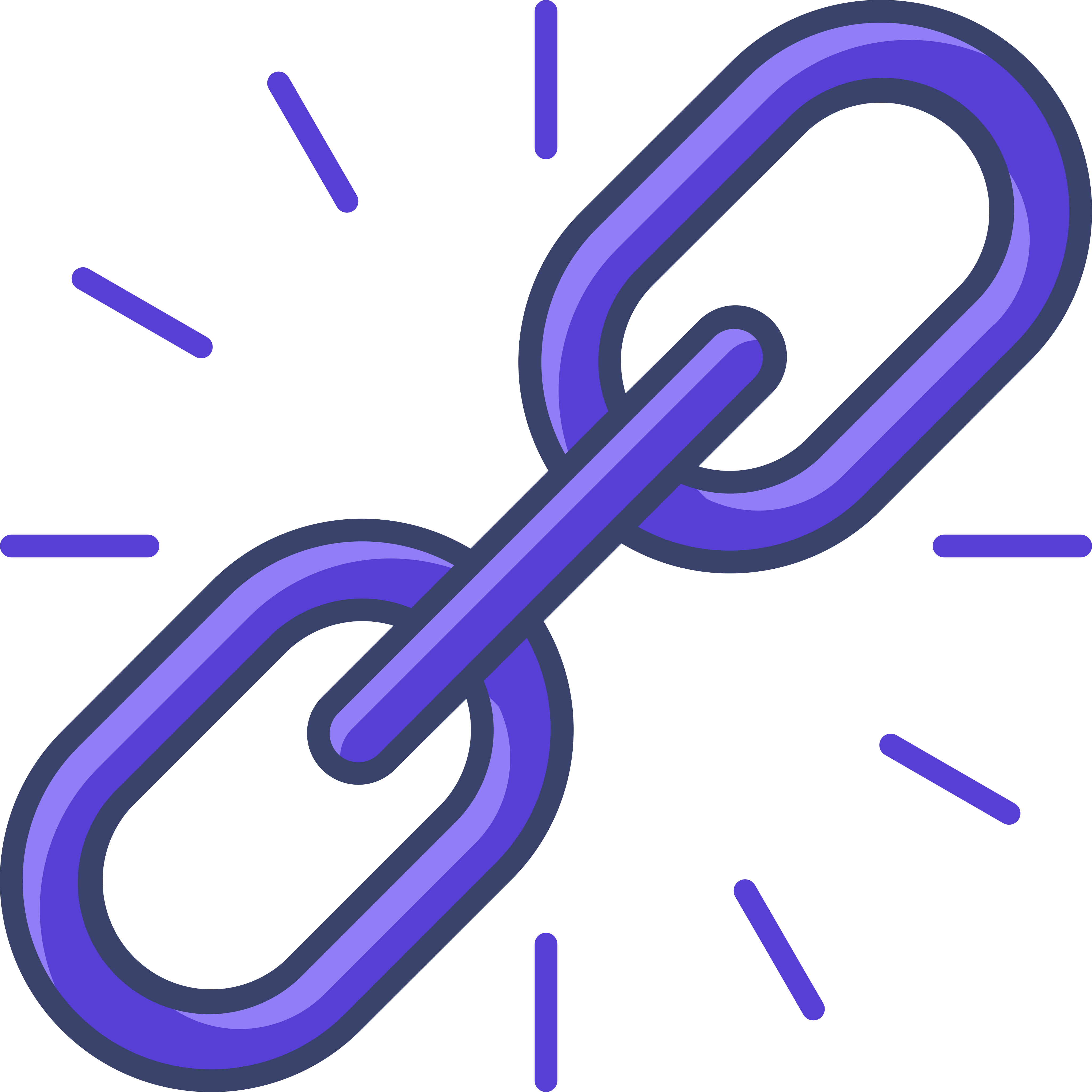 Learn how Chinese speakers connect their speech and add them to your own speech.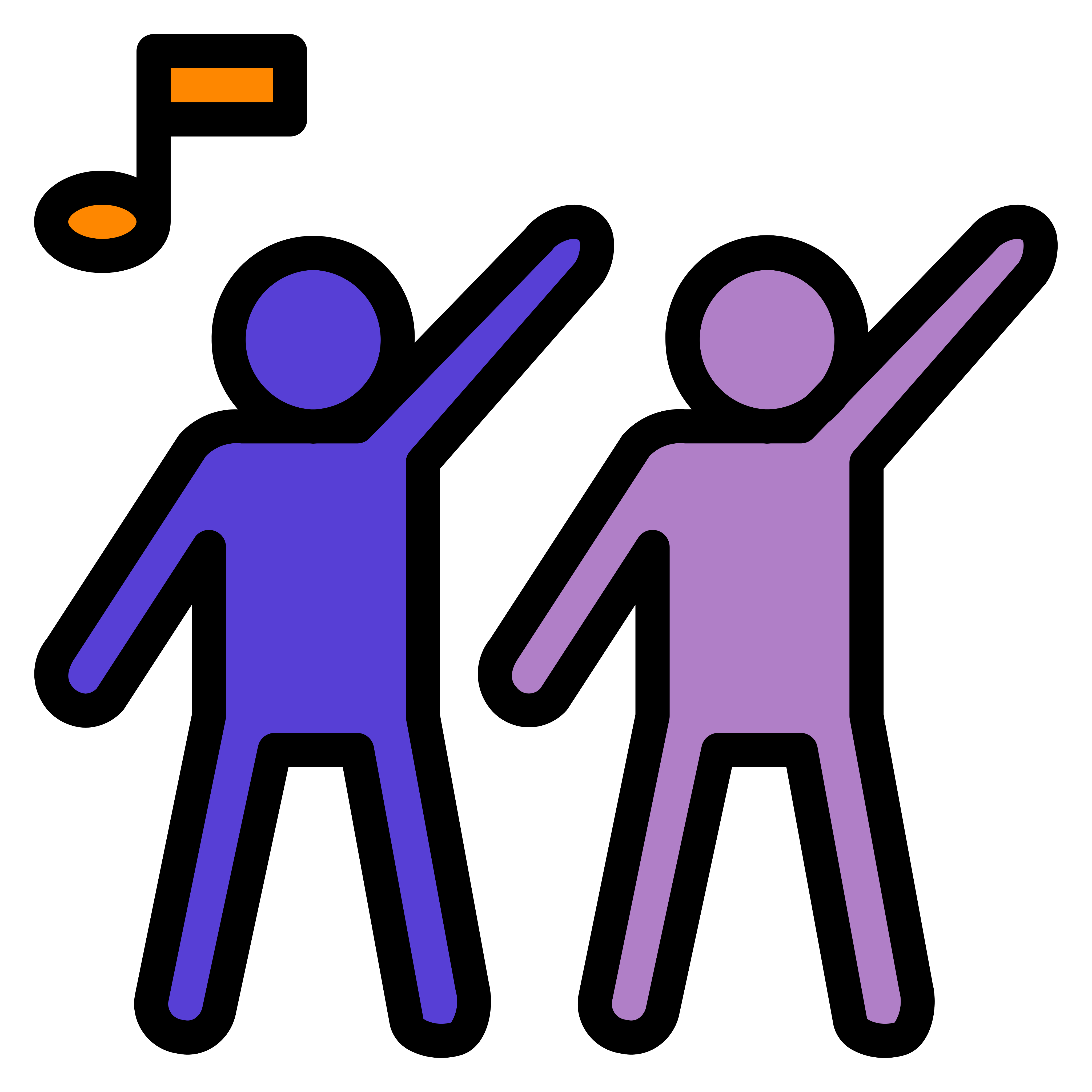 Stop using the intonation of your own language and start speaking with a Chinese voice.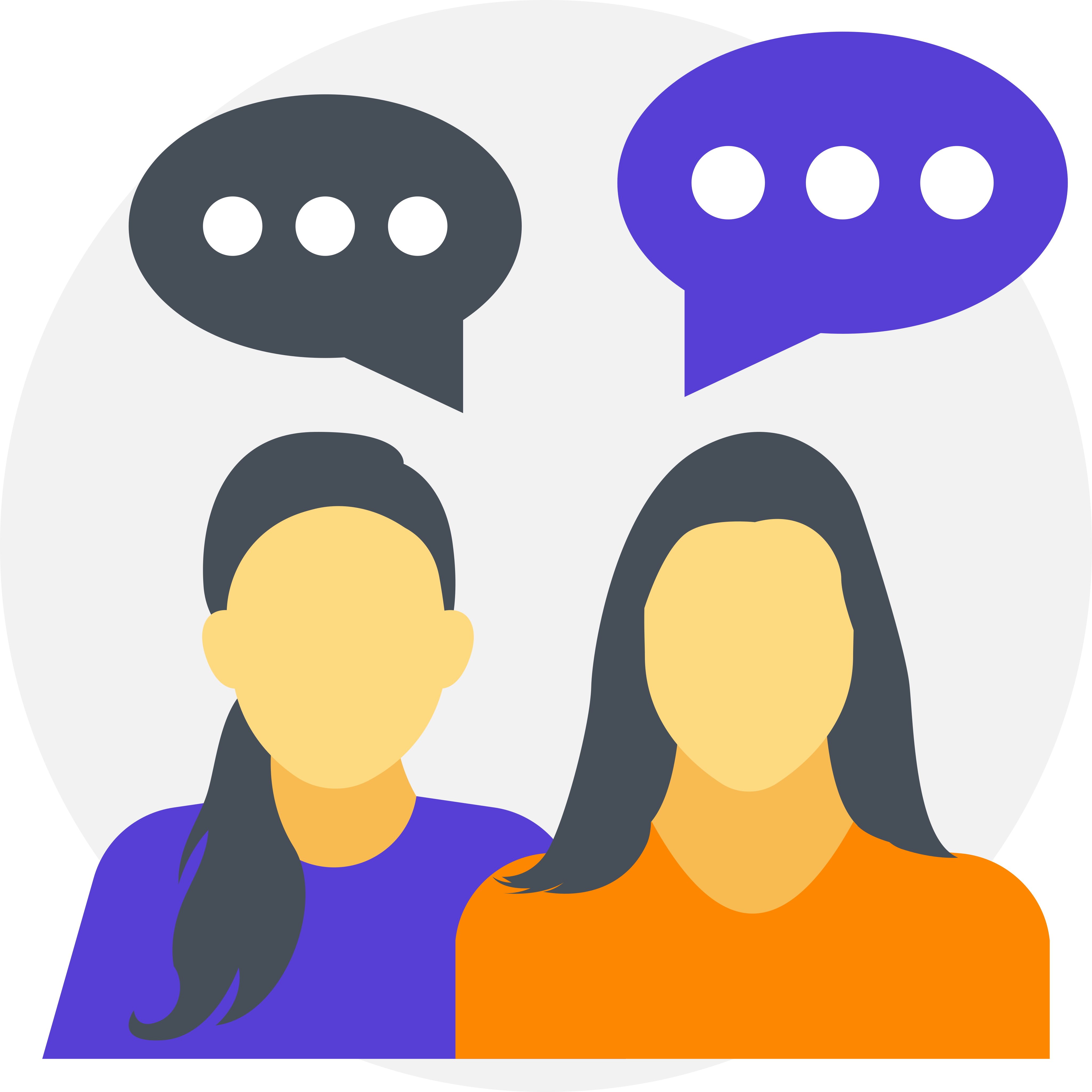 Be understood by native speakers and start having great conversations!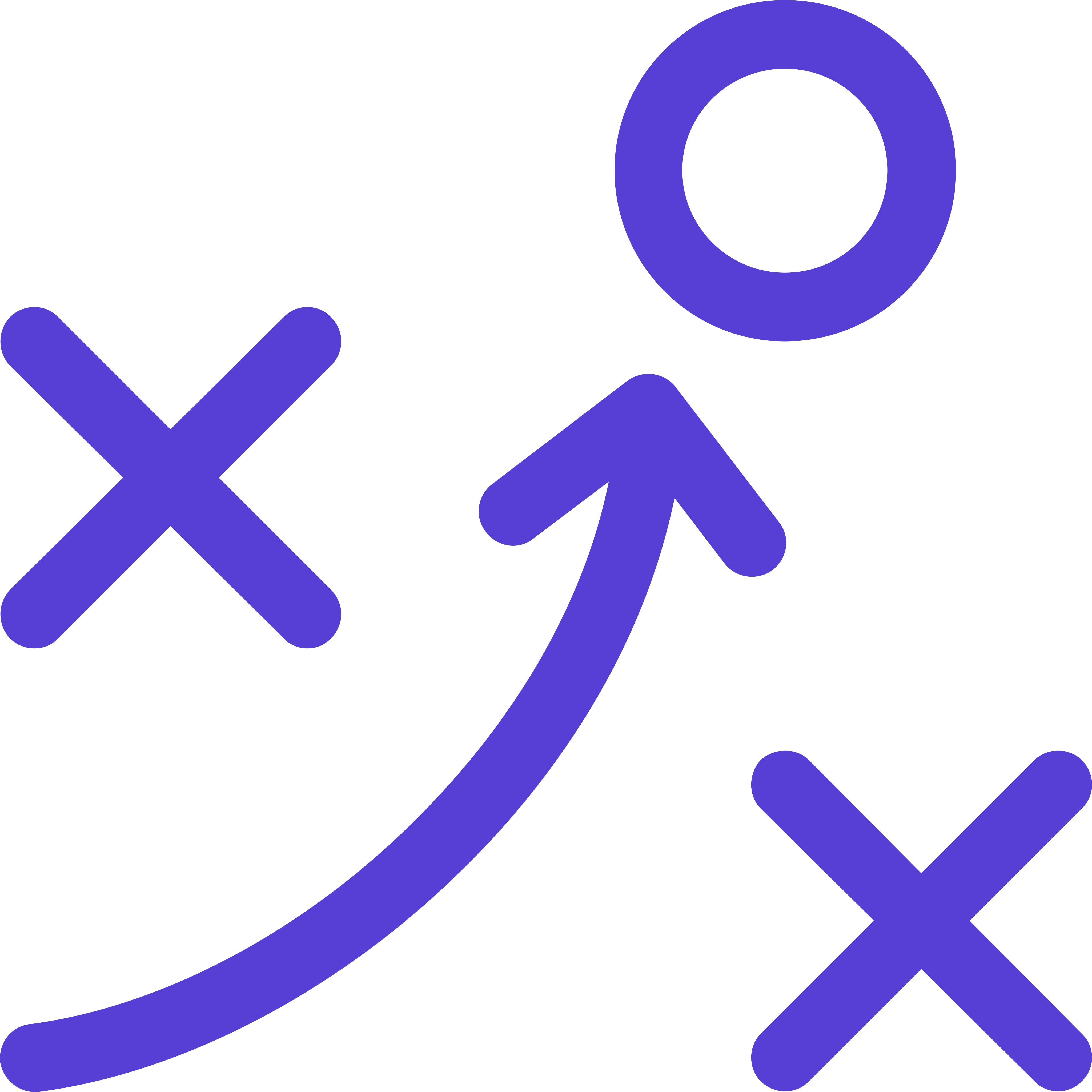 Follow a clear, structured plan to get you where you want to go!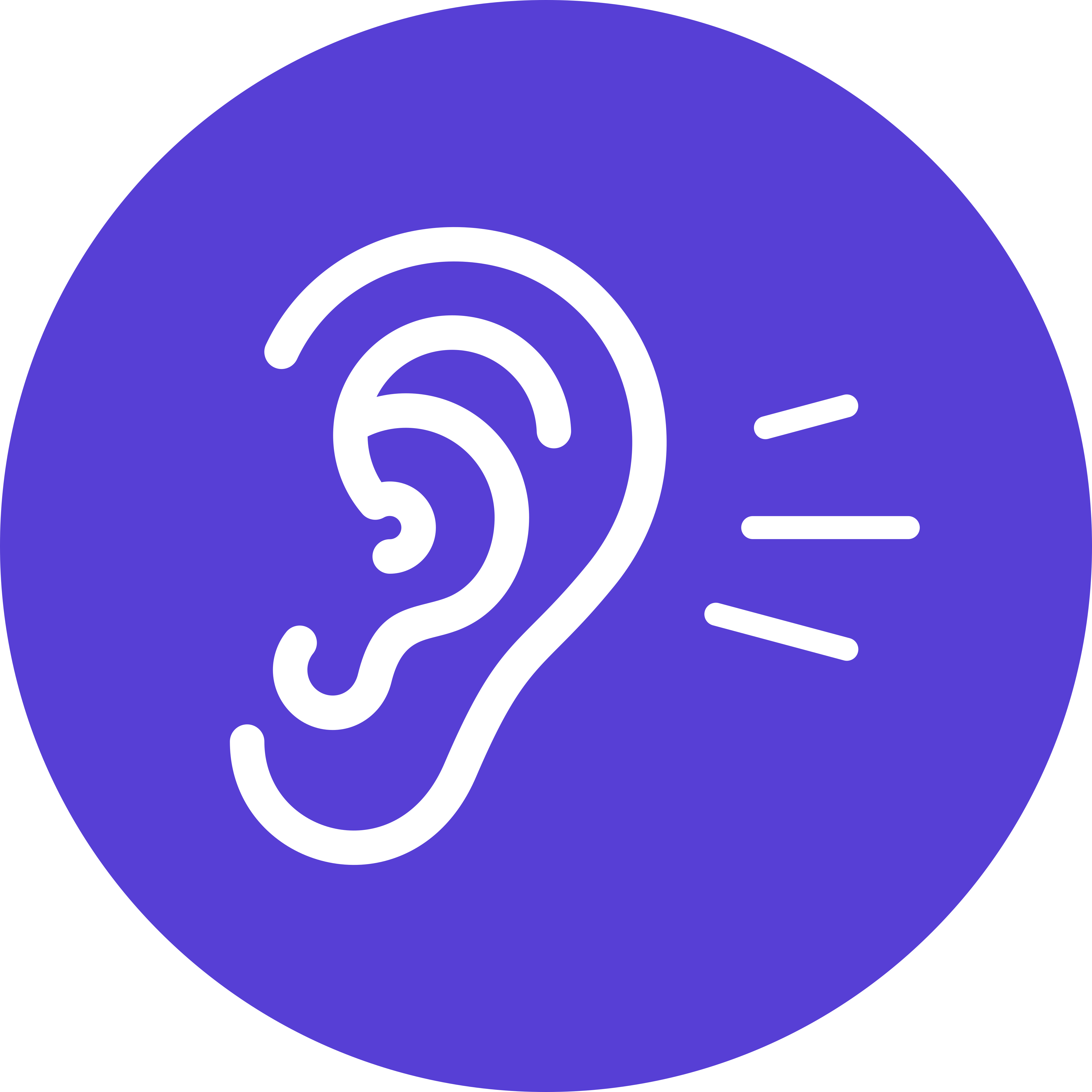 Finally hear everyone clearly, even if they're speaking at full speed.
Ready to HEAR and SPEAK Mandarin CLEARLY like never before?

What makes this Boot Camp Different?

The Method
You'll learn exactly how to train your mouth, lips, and tongue to accurately and consistently produce the sounds of Mandarin Chinese and naturally master sentence intonation.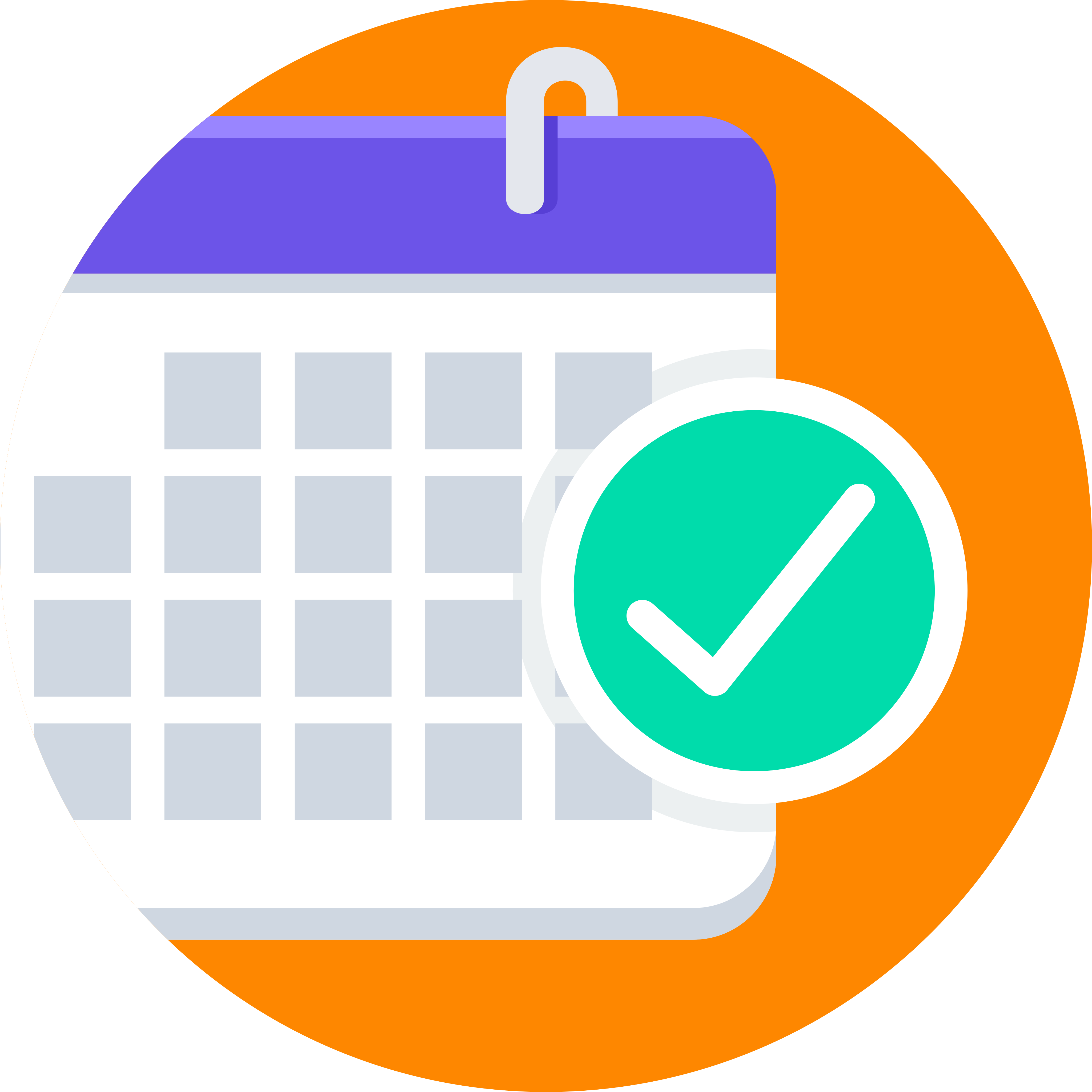 Daily Plan
The program is broken down into structured daily lessons that you can manage every day without needing to think about what to study next. It's all laid out for you!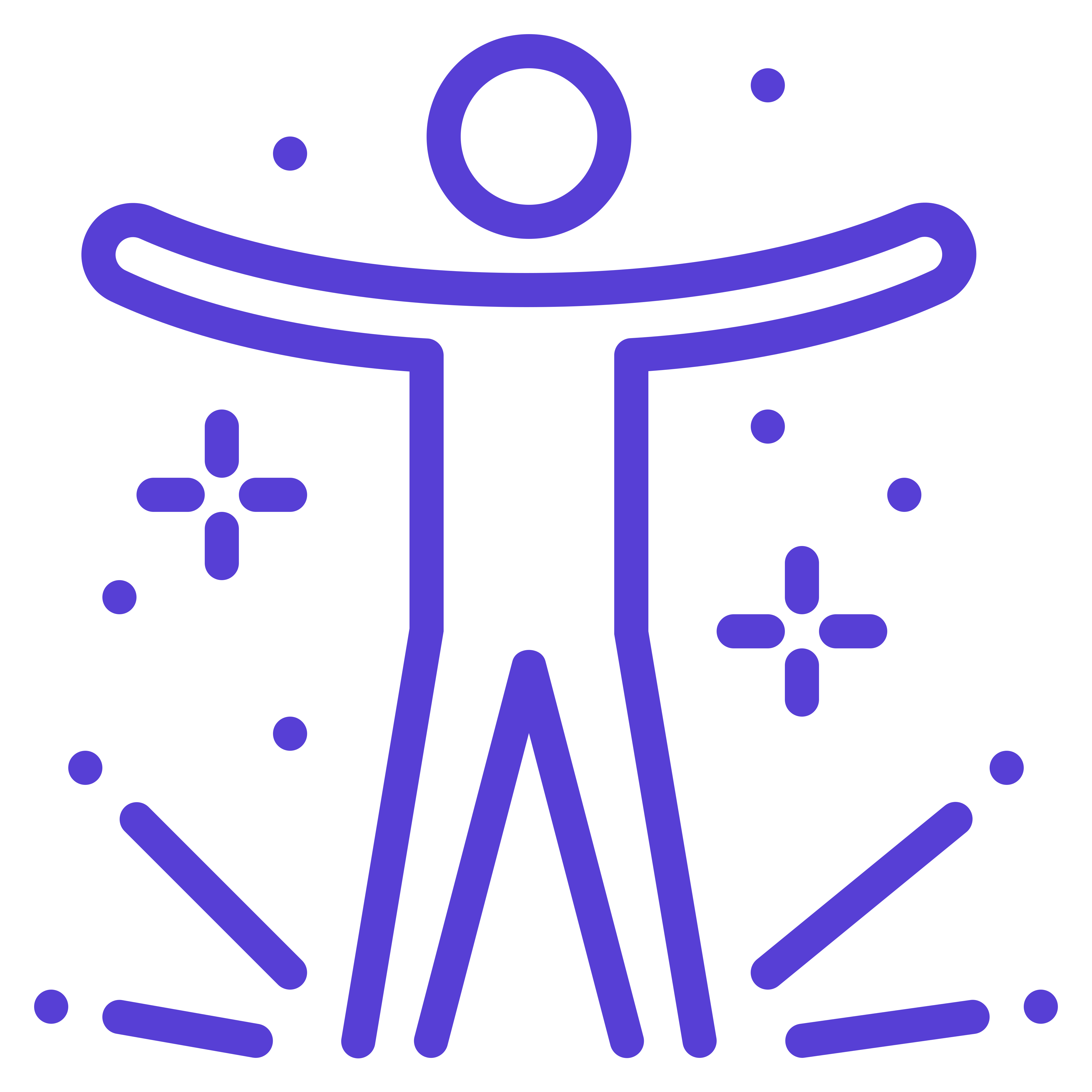 Practical Phrases
The examples selected for the course revolve around the 500 MOST frequently used words and expressions used by native speakers.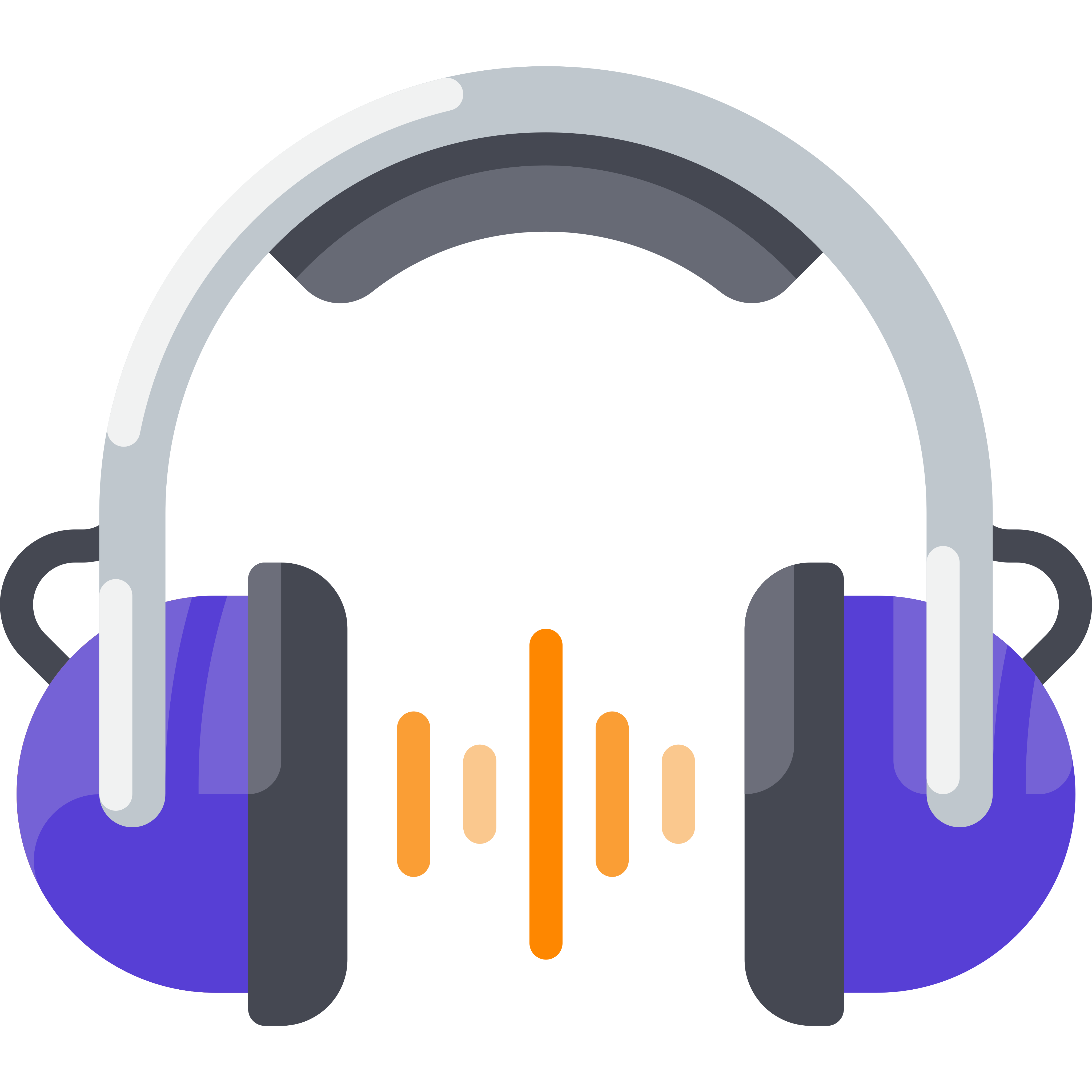 Practice listening and speaking with the highest frequency vocabulary words and expressions. Listen anytime, anywhere.
Live streams every month where I answer your questions and give you more suggestions for how to practice and learn.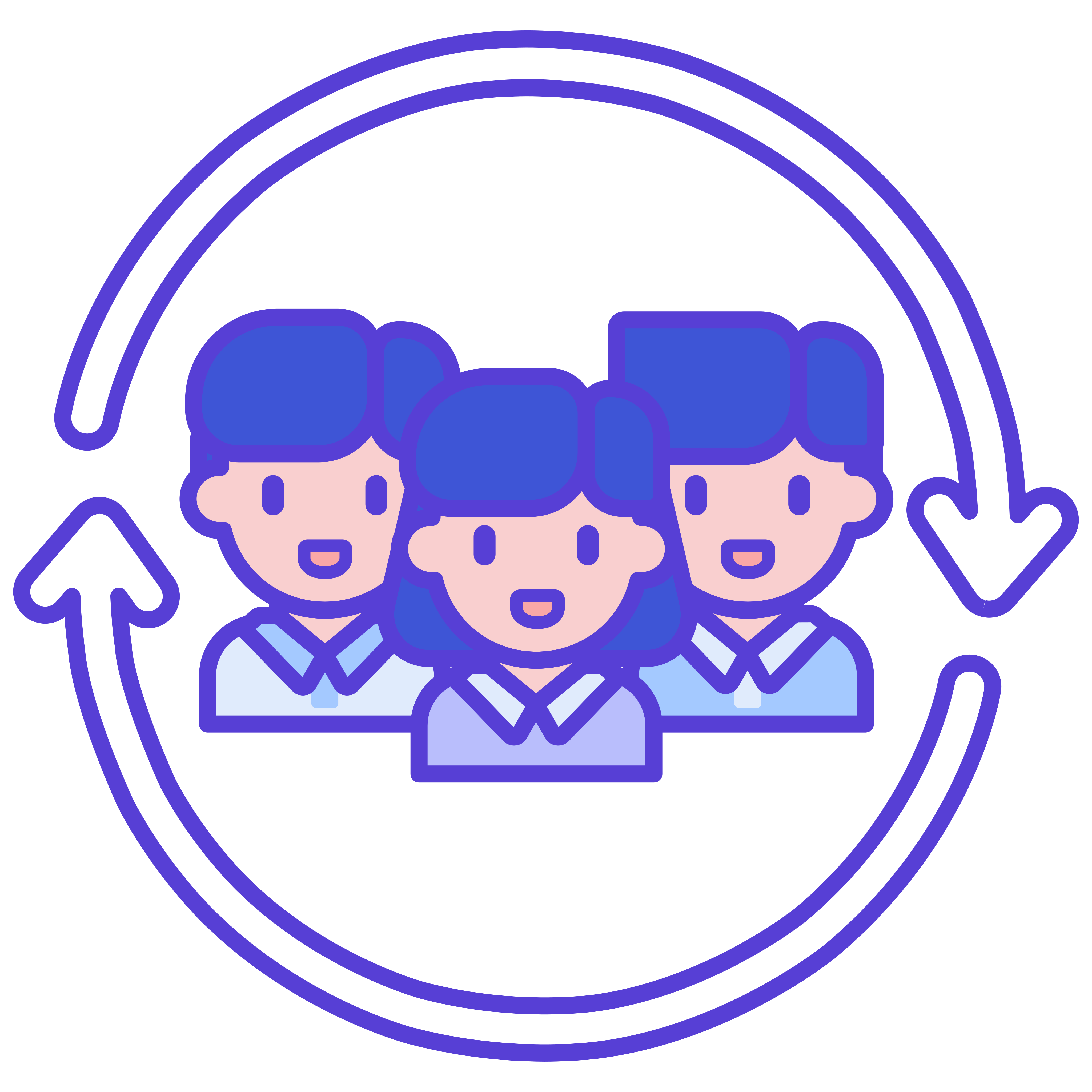 Learning Community & Daily Pro Feedback
Join an exclusive community of like-minded learners looking to better themselves. Interact with Fan Laoshi in the course Facebook/Discord groups.

Who is Rita aka Fàn Lǎoshī ?
Growing up in Beijing with parents who speak Jin dialect(晋语) in Beijing, and living in Sichuan for 4 years during college, my curiosity towards languages secretly outgrew my childhood friends, who were mostly Beijing locals.
When I started getting my master's degree to teach Chinese as a foreign language in Beijing Language and Culture University in 2010, I finally got to study and understand languages, modern Mandarin Chinese in particular, from a scientific perspective. I also got to meet Mandarin learners from all over the world.
Now I've taught in universities both in China and the U.S., Ivy League college intensive Mandarin programs, and private language schools. I've been running my own company, doing long-term training programs with companies and embassies as well as helping hundreds of Chinese learners ranging from complete beginners to foreign actors who perform in Chinese!
The biggest problem in Chinese language education that I've found over the past 10 years, no matter what kind of Mandarin program it was, is how little emphasis people place on learning proper tones and pronunciation, which is crucial for mastering the language.
Unfortunately, it also is the main reason why so many people give up learning Mandarin Chinese - only a few teachers realize its importance, constantly emphasize it throughout their teaching, and are able to tell students how to do it properly.
I'd love to be one of the people helping you fix all your unsolved problems.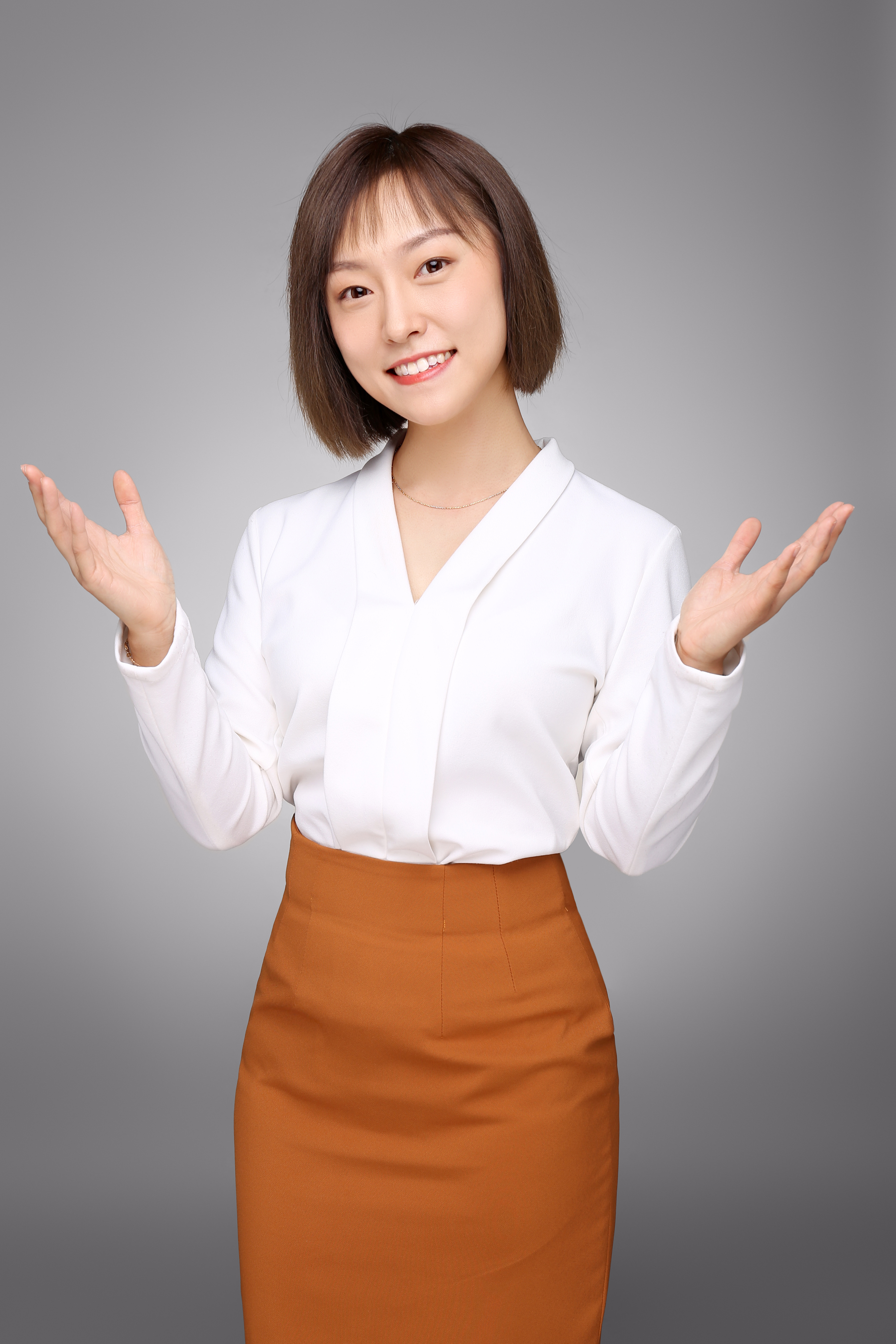 What do students say about "Finding Your Mandarin Voice"?

This Course IS For You, If You Are:
a beginning learner who doesn't know where to start learning Mandarin Chinese (HIGHLY RECOMMEND)


a long-time Chinese learner who still struggles with listening to and speaking to natives (HIGHLY RECOMMEND)


a non-native Mandarin Chinese teacher who wants to hone their pronunciation and tones so that you can teach students better (HIGHLY RECOMMEND)


anyone from 12-120 years old who wants to experience the feeling of speaking "perfect" Chinese


a Chinese dialect speaker who wants to speak Putonghua/Standard Mandarin
This Course ISN'T For You, If You:
learn Mandarin Chinese only for fun without a long-term goal


use Mandarin only for tourism and/or a short stay in Chinese-speaking areas


focus on writing and reading Chinese characters much more than listening to and speaking the language
When you MASTER CHINESE PRONUNCIATION, the doors to the Chinese-speaking world open for you.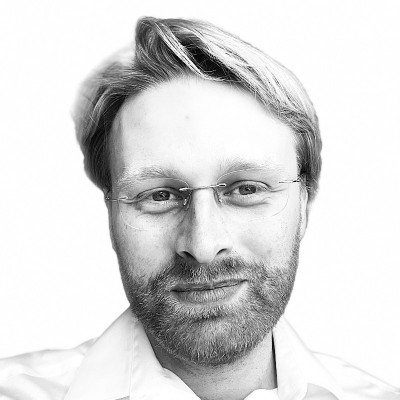 Spencer Gore
Founder, Former CEO @ Impossible Aerospace, PhD Candidate at Stanford MatSci
" Fan Laoshi's lessons are engaging, to the point, and fun! They're an irreplaceable part of my journey to learn Mandarin Chinese. A full year of college Mandarin classes taught me a long list of vocabulary words, but never how to properly *pronounce* Chinese. Fan Laoshi helped me identify and fix core issues with my mandarin tones, initials, and finals. Now, for the first time ever, my Chinese colleagues can actually understand my speech."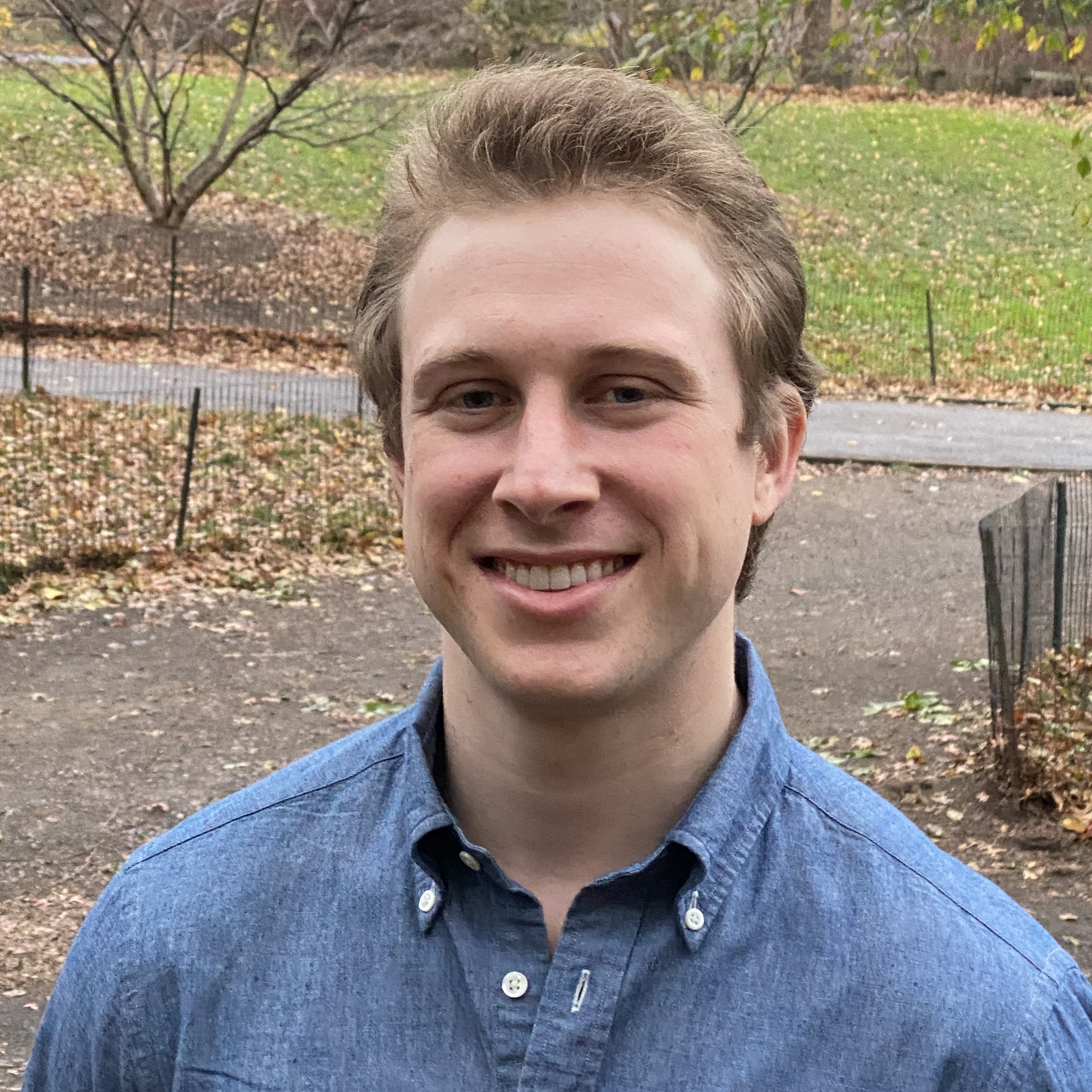 Harry Seavey
Master's Student at Tsinghua University
"Before starting to learn Chinese, I knew working on my pronunciation and tones would be crucial. Rita helped me be precise about tones and clarified the subtle differences between sounds in Chinese. She also prepared materials in advance, which gave structure to our lessons and meant I got the most out of the hour I worked with her. That kind of work was really important to reaching the level I am at now where I can interact with native speakers in China."
Do you want to be like them?
Guy Ittidecharchoti | College Student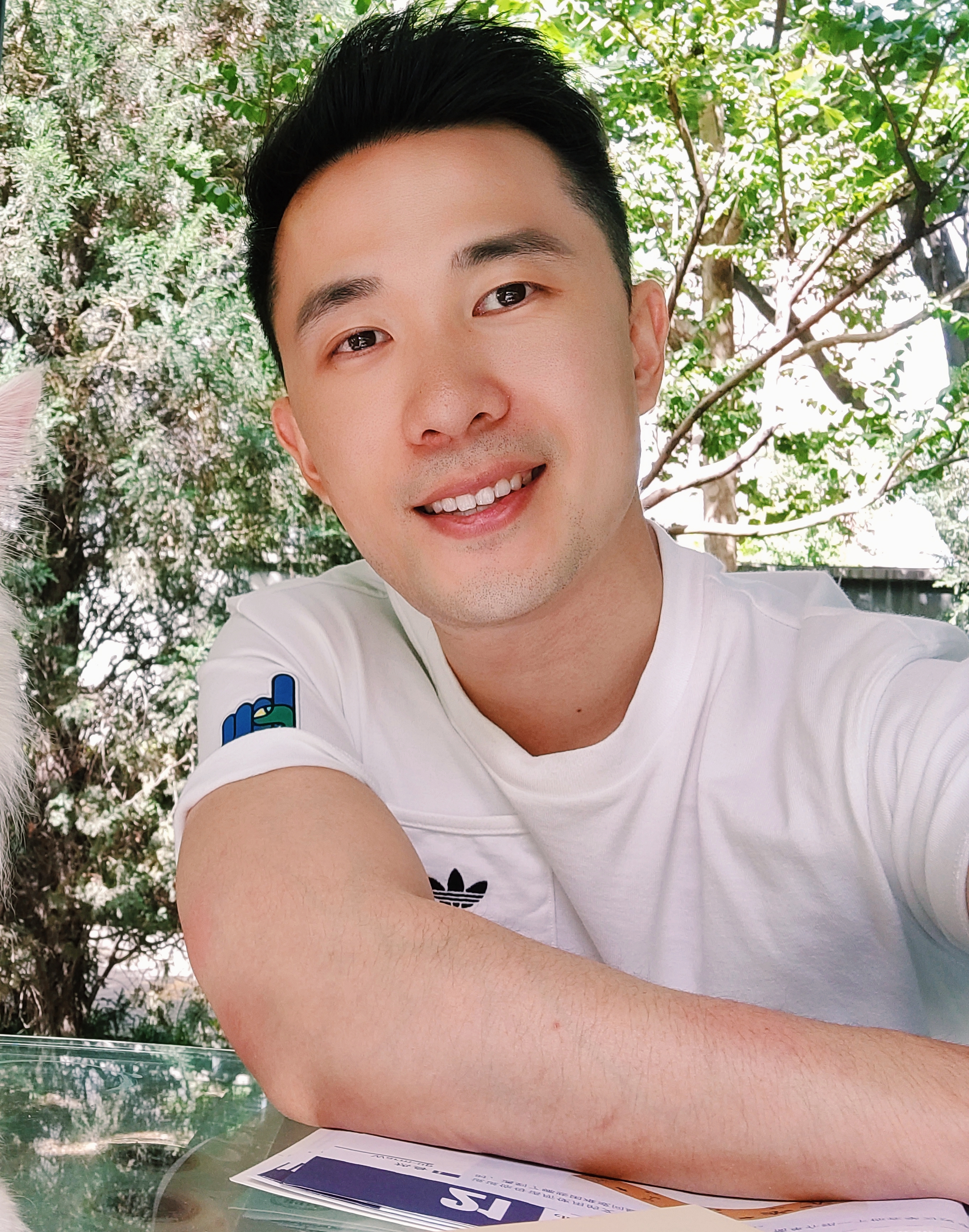 Vincent | Healthcare Consultant
"I moved to China about three years ago and have been taking online Chinese language classes with Fan Laoshi for almost two years!
Fan Laoshi is super encouraging and flexible with our classes, always endeavouring to find creative ways for me to continuously learn Chinese. In the past, she has recommended WeChat posts, podcasts, and Chinese TV shows as learning materials, in addition to the other random content that I bring to our classes to learn about and discuss. And, If I haven't proactively found any new materials for that week, then we can always fall back on the good old HSK books!
Fan Laoshi is also amazing at helping with pronunciation and articulating Chinese sounds. You can tell by the way that she teaches pronunciation that she really understands languages and sounds, which makes her guidance and advice super helpful when I'm trying to say words and make sounds in Chinese that I'm not used to.
In the last couple of years, I can truly say that my Chinese has improved tremendously and I feel so much more confident navigating around work and life using Chinese. Much of this is attributed to the support and classes that Fan Laoshi provides. Thanks Laoshi!"
Alexandra Sieh | Writer, Designer, Editor
The beginning of my Mandarin education was rocky. The group classes and private tutoring I signed up for were disjointed and disorganized. It made me feel as though learning this language would be impossible.
Then, a friend recommended Fan Laoshi.
From then on, not only did learning Mandarin seem possible, it was fun. Our lessons were something I eagerly looked forward to each week. Unlike the tutors I had studied with before, Fan Laoshi was a great match for my learning style. I'm a student who loves to ask questions, and she patiently answered all of them. I'm a student who's almost cripplingly shy in another language, yet I felt comfortable speaking with her. We started ironing out all the pronunciation problems I had developed, and we worked through grammar points I should have known already. Thanks to Fan Laoshi our classes, it felt like my life in Beijing opened up - I was more confident handling things on my own and speaking in situations I would have previously shied away from.
Truthfully, I wish my classes with Fan Laoshi had been my first experience with Mandarin! Developing those building blocks correctly in the beginning would have made such a huge difference. I believe my journey with this language would have been so much smoother and more enjoyable. The success you'll have with Fan Laoshi will undoubtedly transform your experiences with Mandarin. It certainly did for me!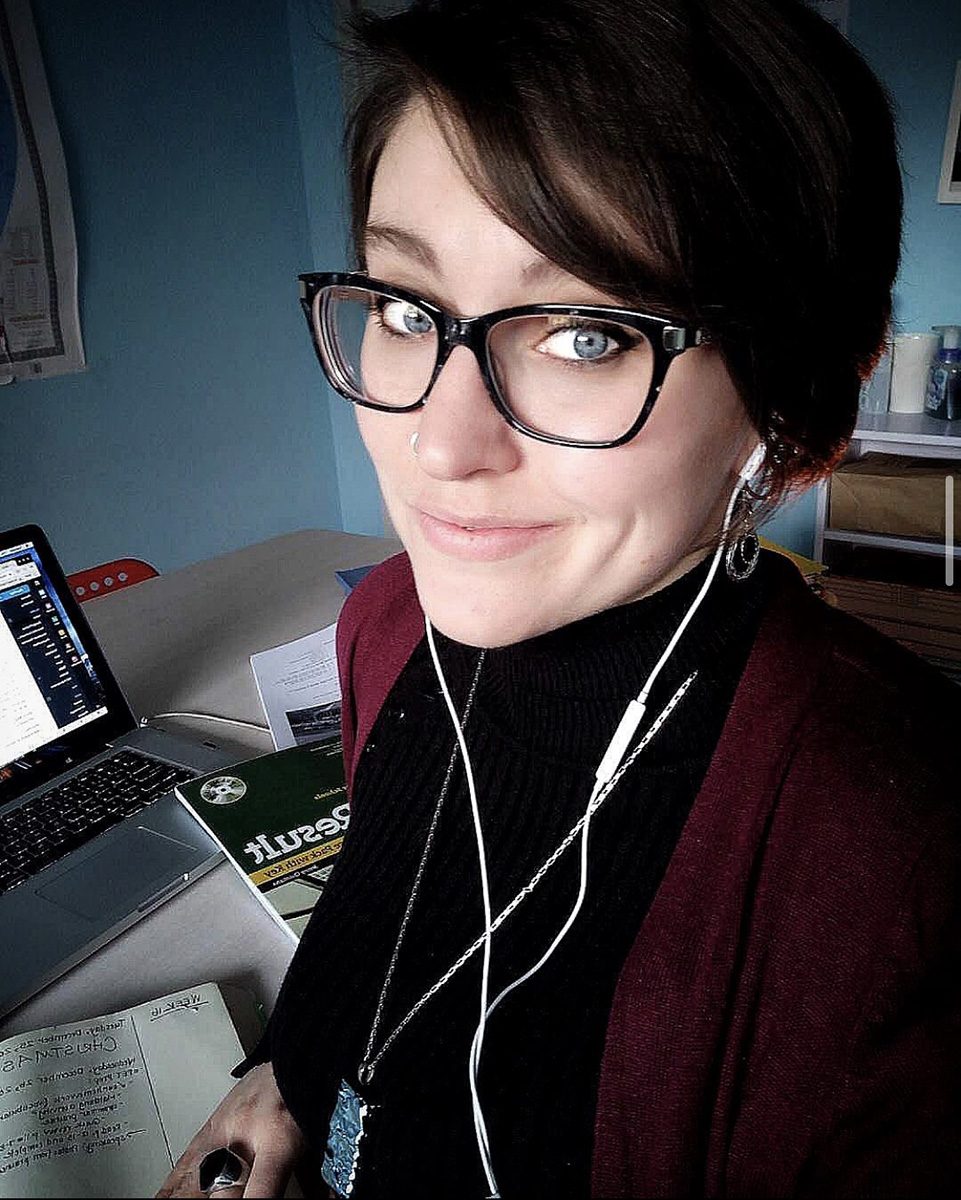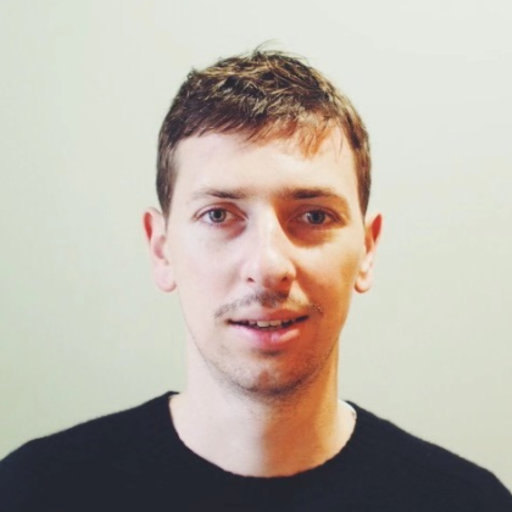 Grégoire Bienvenu
Teaching Researcher from Sorbonne Nouvelle - Paris 3
"I learned Chinese with Rita for several months, when I started my PhD degree in Beijing's CUC. Her rich professional experiences combined to her accute knowledge of the Chinese language (beside other languages she also speaks) make Rita a serious and valuable teacher. One of her strongest assets definitely is to always push forward for new contents, innovative ways and exciting activities to improve one's language skills. Thus, learning with Rita is not only efficient but also very fun and enjoyable."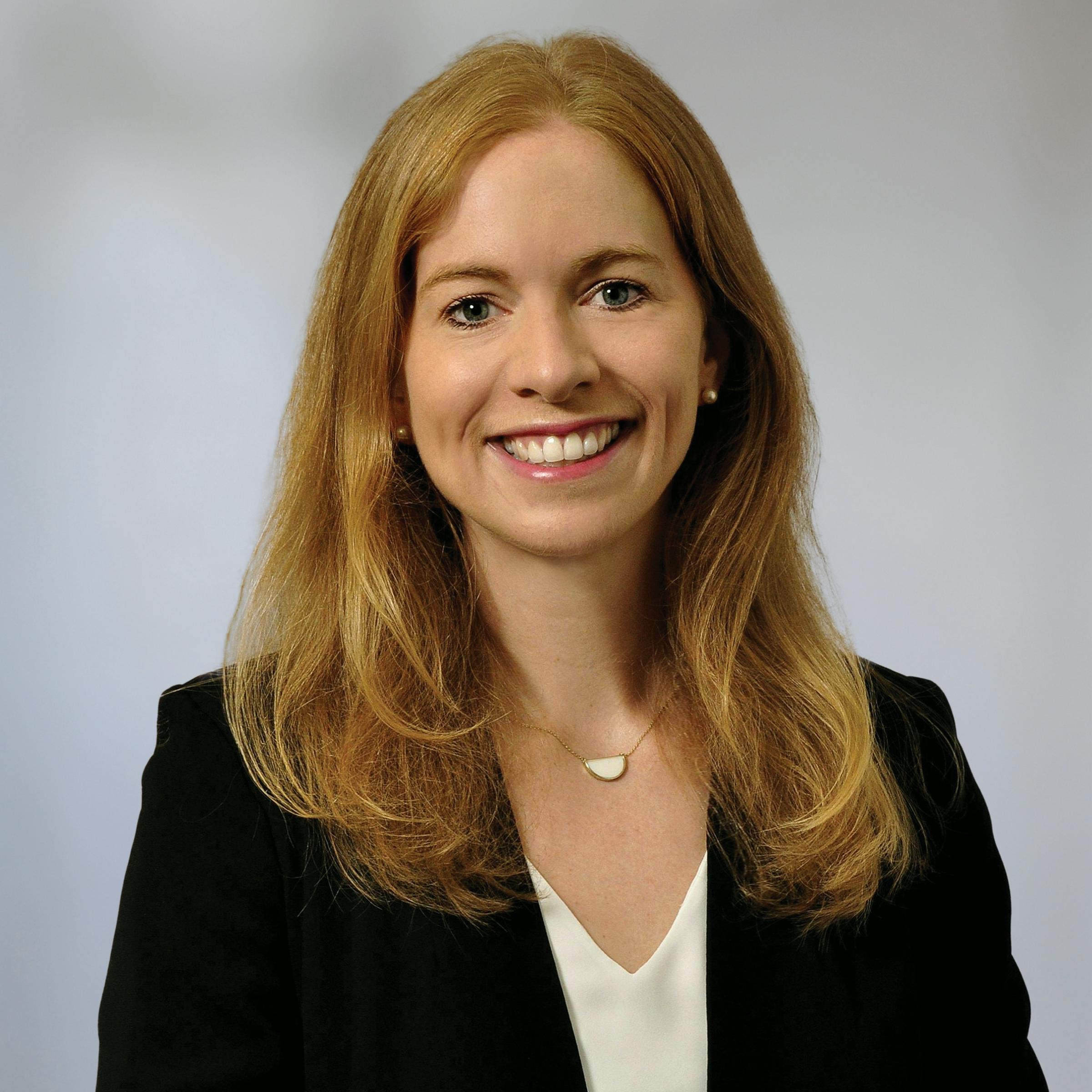 "My Chinese is upper-intermediate level, but has regressed since I left China. Fan Laoshi's lessons have offered a fun and productive way to revive my Chinese and reconnect with Chinese popular culture. Her teaching style combines a rigorous academic approach with her own fun, creative flair. Fan Laoshi's academic background allows her to flexibly create lesson plans and keep lessons well-organized and goal-oriented. She is a great communicator and puts her students at ease. Overall, her teaching has allowed me to build on my strengths while improving my weaknesses. I highly recommend taking classes with her!"
FREQUENTLY ASKED QUESTIONS
1. I've never learned any Mandarin. Can I sign up for this course?
Of course! Learning great pronunciation is always easiest when you're first starting out. If you've never studied Chinese before, it's easy to build good pronunciation habits, and this will help you learn how to listen to others well, too!


2. I have a terrible ear for foreign languages (I might even be tone deaf). Can I still pronounce things well?
"Having a terrible ear" is usually just a current state that can be changed rather than something that defines you. I'll show you exactly HOW to pronounce the sounds yourself, and if your brain hears you pronouncing things correctly, it'll start to pay attention to when other people do it as well!


3. English isn't my native language? What can I do?
Most teachers in a specific country and even many textbooks are aimed at the English-speaking world. My pictures and diagrams will help you produce the sound correctly no matter where you're from, and towards the end of the program, I'll be adding new lessons aimed at specific challenges speakers of various languages face.


4. What makes this program different from other Chinese courses?
We're not just focusing on Chinese pronunciation. My goal is to provide you with a blueprint for learning to speak fluent Mandarin and have great conversations. This includes the pronunciation of individual sounds, mastering tones, and also the aspects beyond - how it is that people speak out in the real world. We'll practice high-frequency expressions, and you'll have access to 100+ video lessons and hundreds of audio files along with full transcripts in Pinyin,
Hanzi (Chinese characters), and English, so you can practice both listening and speaking.


5. Is this going to be very technical?
Of course not! I'm personally very experienced in phonetics, linguistics, and language acquisition, both in theory and in practice, but the whole point is to make everything very simple and easy to understand and follow, so you can just pick up and go!


6. How long will it take me to learn Chinese pronunciation?
Everyone's different, but if you've never studied Mandarin before, learning a new set of pronunciation habits, as well as being able to hear/produce tones, can take 90+ hours. That means that with 1 hour a day, you'll be speaking with confidence and hearing things clearly in 3 months.


If you've previously studied Mandarin but don't have lots of "ingrained" mistakes, we're going to have to retrain your mouth and ears. You'll start hearing a difference in as little as 1 week, with great progress becoming visible in 1 month.
7. What if I don't have a credit card?
You can pay for the course via WeChat, AliPay, PayPal, or Venmo. Just email me at [email protected] for more information!
8. Is there a refund policy?
You will have 7-Day Money Back Guarantee. If you've gone through the materials and exercises but still don't find anything helpful for your goal, I'll refund your program tuition, no questions asked.